Uncommon 
People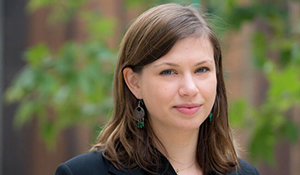 Assistant professor of history and Jewish Studies Alma Rachel Heckman has been appointed as the Neufeld-Levin Holocaust Endowed Chair.
Baumgarten 
Chair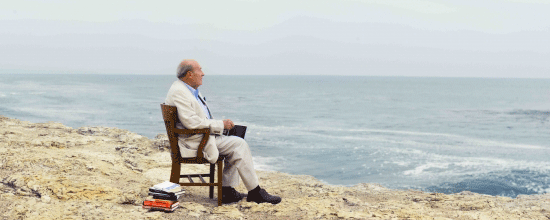 UC Santa Cruz has established an endowed chair to honor the accomplishments of Distinguished Emeritus Professor Murray Baumgarten, whose interdisciplinary vision of Jewish Studies has guided the program at UCSC for nearly three decades.
Diller Family 
Endowment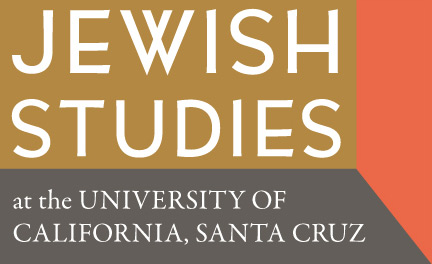 We are deeply thankful to the Helen Diller Family Foundation, whose generous endowment provides crucial support to Jewish Studies at UCSC.
Save
Stay 
Connected

Like the UCSC Jewish Studies Facebook page and stay up to date with the latest news and events!